Arboretum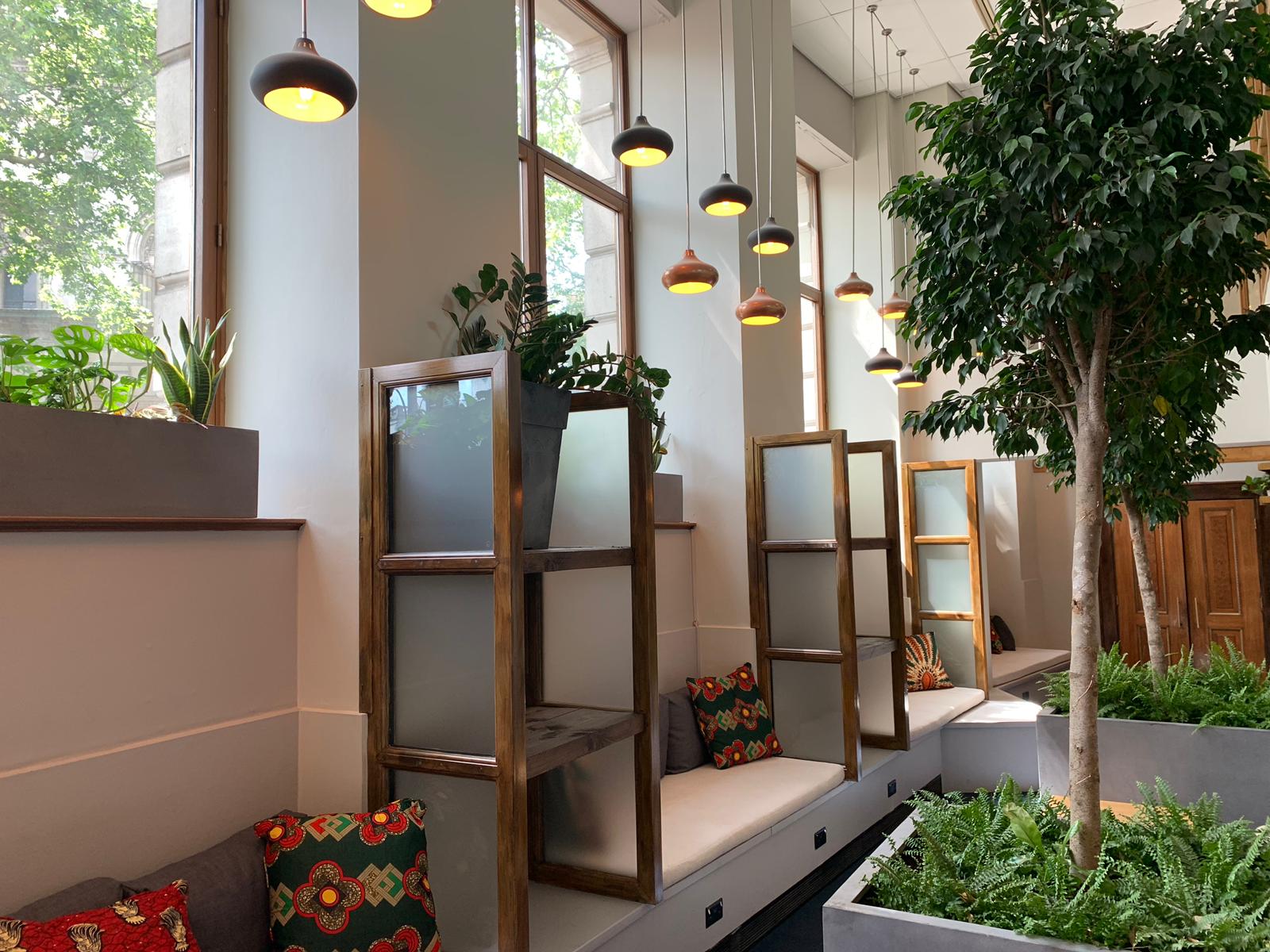 Well this is fun, I haven't written a post in months, and here we are! After a busy start to the year, I'm back in the game with something exciting to share.
There's a new members club in London, yes another one. But something's different, ARBORETUM is the only plant-powered London club and co-working space where eco-conscious ethics are at its heart.

It's been a while getting here, but we're finally in a world where people (particularly younger people) care about what's happening to our planet. In spite of politics, religion, gender, sexual orientation, or occupation – there has never been a greater unified voice of activists speaking up about how we are passing on the state of our earth to future generations.

Breaking away from mainstream members' clubs, ARBORETUM is new a meeting and co-working space that aims to attract socially minded individuals keen to collaborate and make a tangible impact on the environment.
Join this month before 31st July and new members can join with the pre-opening offer price of only £850. It's not just a desk, there is an uber cool events calendar in London and with partners globally. You also have access to the plethora of bars, restaurants and hotel rooms at the adjoining LIBRARY club. Visit the website for more information.
ARBORETUM is right in central London, neighbour to my old stomping ground near the National Portrait Gallery. There is a large, bright and green bar and work space channeling total indoor jungle vibes. There's even walking treadmill desks and meditation / prayer / sleep pods - pretty chill, hey.

There is a variety of membership options available, including an open desk membership for creatively conscious freelancers, to virtual office space for members to drop in when the like.