Impulse Buy
My hotel wish list is a growing beast and I cannot tell you the number of times I have impulsively booked a stay at one of these lusty locations with no flight, no holiday plans and no clue only to sadly and begrudgingly cancel the booking before the end of the free cancellation period. So when tasked with writing about places I just can't get out of my head for this month's travel link up, I thought I may well share my top four wanderlust locations with you.
The first dreamy resort on my bucket list came to me after a quick skim on Instagram, a speedy trawl on Pinterest, a flip through ES Mag and then I spotted it; Casa Cook Hotels. I'm not one for big hotel chains which is why the boutique hotel range instantly floored me. There are only two hotels in the group, and they are both utterly stunning.
In both Kos and Rhodes the hotels encapsulate everything I love, minimalist modern design, natural materials and muted earthy tones - a pure vision of a nomadic way of life.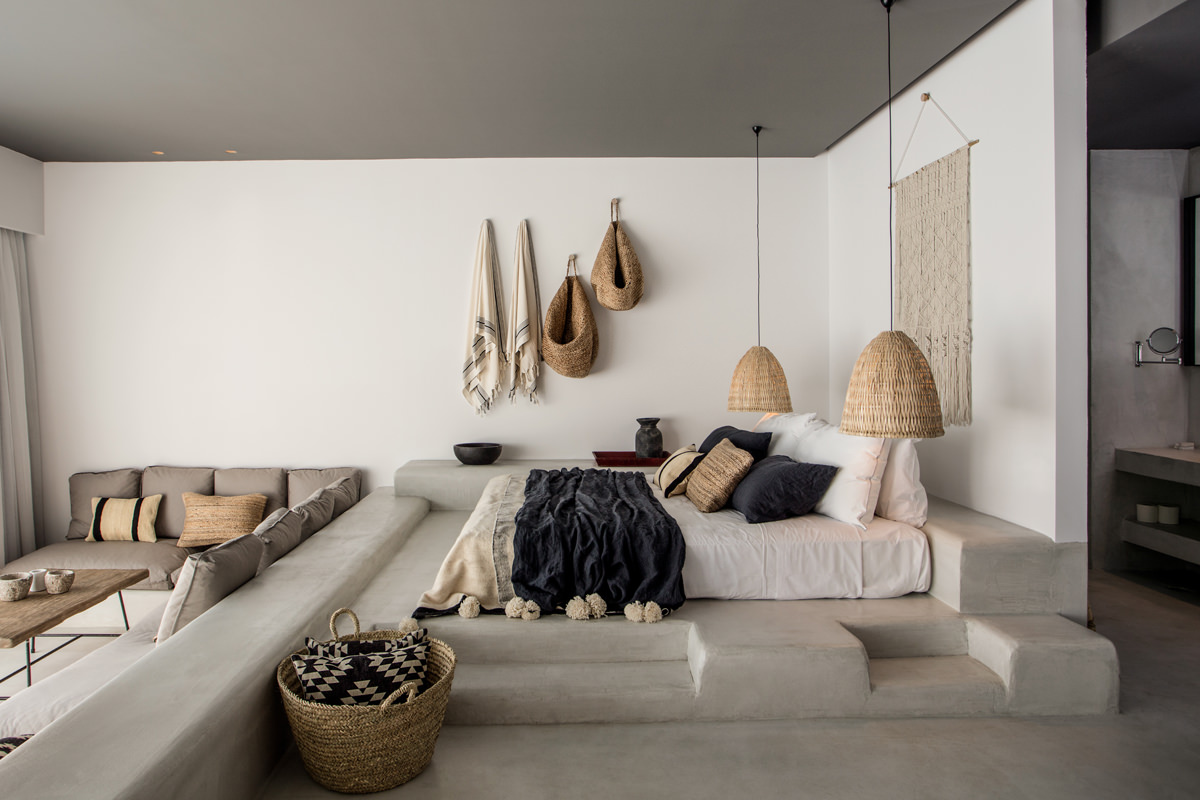 Son Brull, Mallorca
I discovered Son Brull whilst working in Mallorca last summer. Our incredibly lucky event guests were staying there, sadly I did not. The swoon-worthy historic architectural details of this former 12th-century monastery in the foothills of the Serra de Tramuntana in Mallorca are a total dream!
This stunning restored historic site sits at the bottom of a hill called Puig de Maria. From the top there's incredible views of the countryside from the ruins of an old monastery.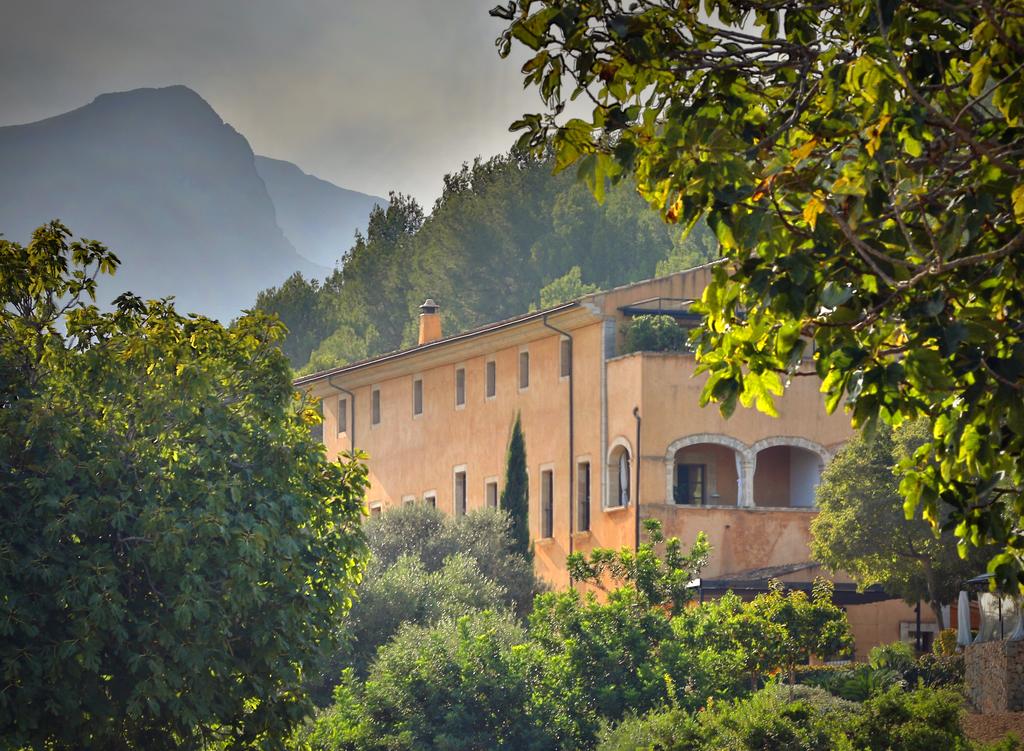 Lost among the olive groves and vineyards of the Puglian countryside, Masseria Potenti is a boutique hotel in a traditional fortified farmhouse. The original outhouses have been converted into chic rooms with their own fireplace, living room and private patio which overlook the lush gardens and swimming pool.
The restaurant at Masseria Potenti has a "field to fork" ethos, showcasing the best of Pugliese traditional cuisine. Guests gather around the shared dining table under the stars to enjoy a homemade meal of freshly harvested fruit and vegetables. There is no menu and the dishes cooked are based on what is in season on the farm. Literally, the dream!
Boutique hotel Les Roches Rouges is stooped on the edge of the blue Med, with sweeping views of the Sea, a natual, chic design aesthetic, a carefully-curated cocktail list and a photogenic stoned-lined pool by the ocean. The hotel has the sense of an effortless cool hideaway along the coast from Nice, on the edge of L'Esterel National Park. I found this glorious little hotel last summer, and it's been on my bucket list ever since.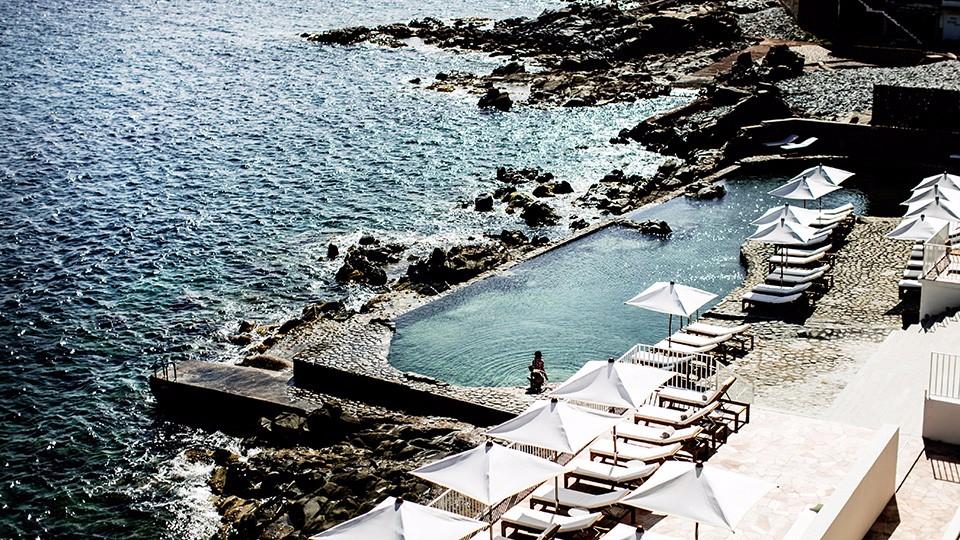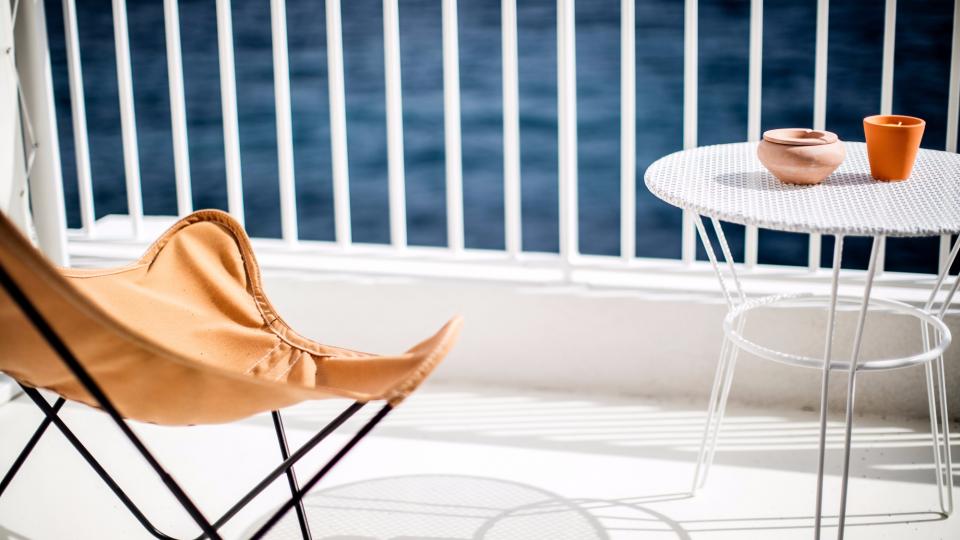 he topic for April is one we enjoyed in 2015 - and we fancied it again - 'Places we can't get out of our heads'.(And, for those of you who've been around that long - has it changed for you? Link back to your old post in your new post, it's good for SEO!)
How to link up your post
Just pop your post up, add it to the below or on the blogs of Adventures of a London Kiwi, SilverSpoon London, Follow Your Sunshine and The Travels of Mrs B.

There are no rules – basically all we ask is that you check out some of the other cool bloggers that are involved in that months travel link up; make a few comments here and there and tweet a few of the posts out to your followers that you think they will love. It's a great way to meet some new travel bloggers and share some blogging love!
The Travel Link Up is open to all bloggers – as long as the post is relevant!