B&H Buildings
Bourne & Hollingsworth Buildings is a modern all-day brasserie and bar in Clerkenwell. From the people behind Reverend JW Simpson, Blitz Party and Prohibition, and Bourne & Hollingsworth Bar, B & H Buildings combines all of the brand's distinctive offerings under one roof.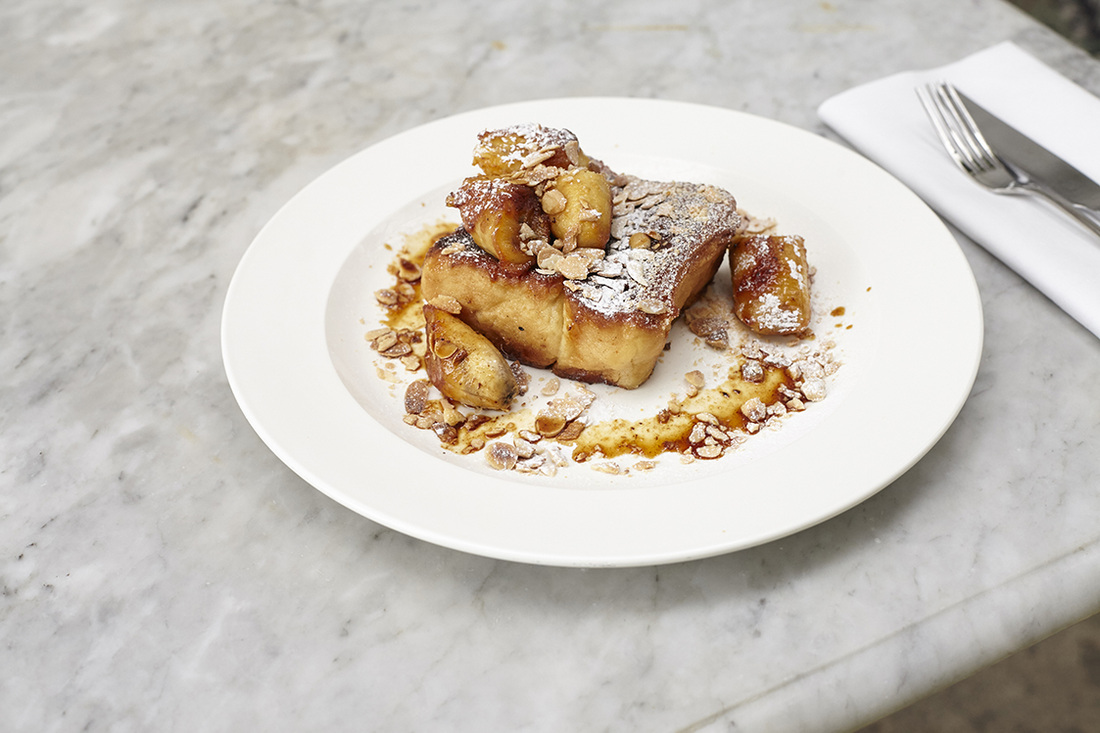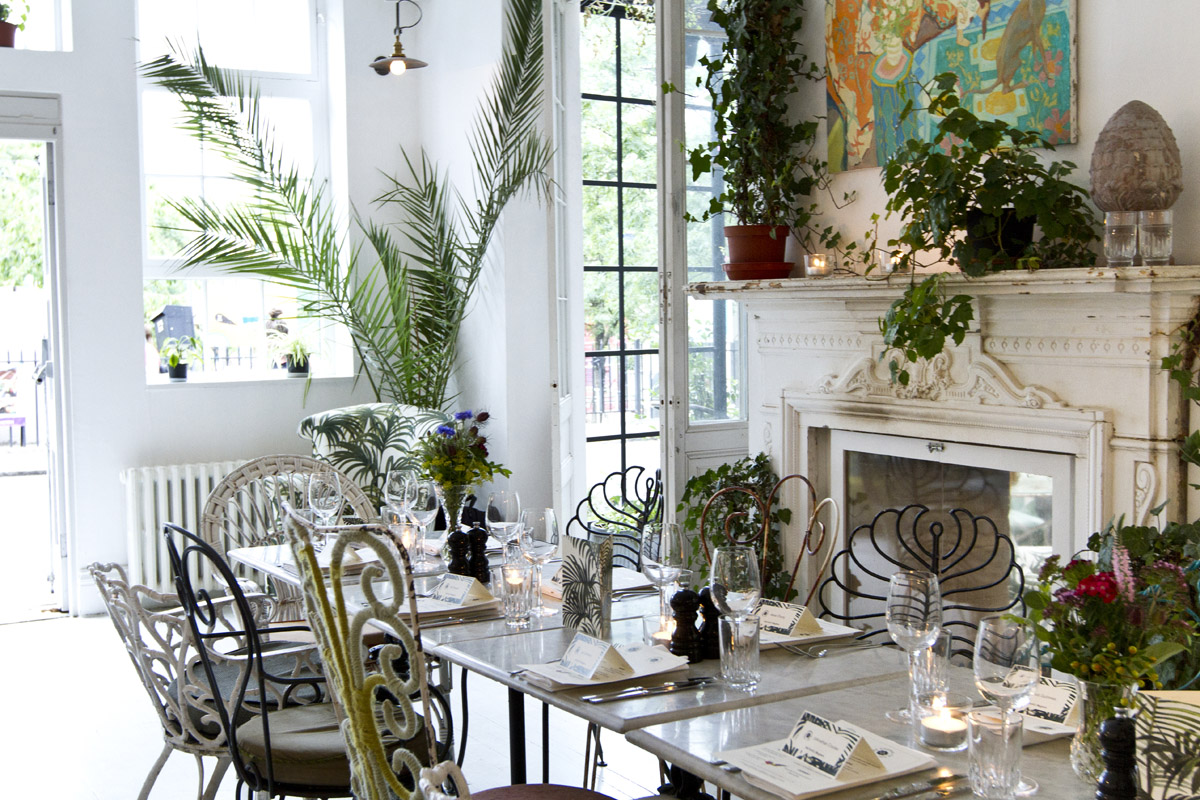 Situated just off Exmouth Market, Bourne & Hollingsworth Buildings features a terribly Instagramable restaurant with an absolutely gorgeous greenhouse serving English brunch classics by day and the brand's famous cocktails by night.
Spanning an iconic corner of Northampton Road, B & H Buildings features three glorious and distinct spaces. The most breathtaking being the Conservatory Restaurant. Located at the back of the building, this bright and airy space is adorned with floral garden furniture, hanging baskets, fully grown trees and climbing creepers. Sitting in this bright space is like a trip back to 1951 for a cup of tea with Alice before she takes her spill into Wonderland.